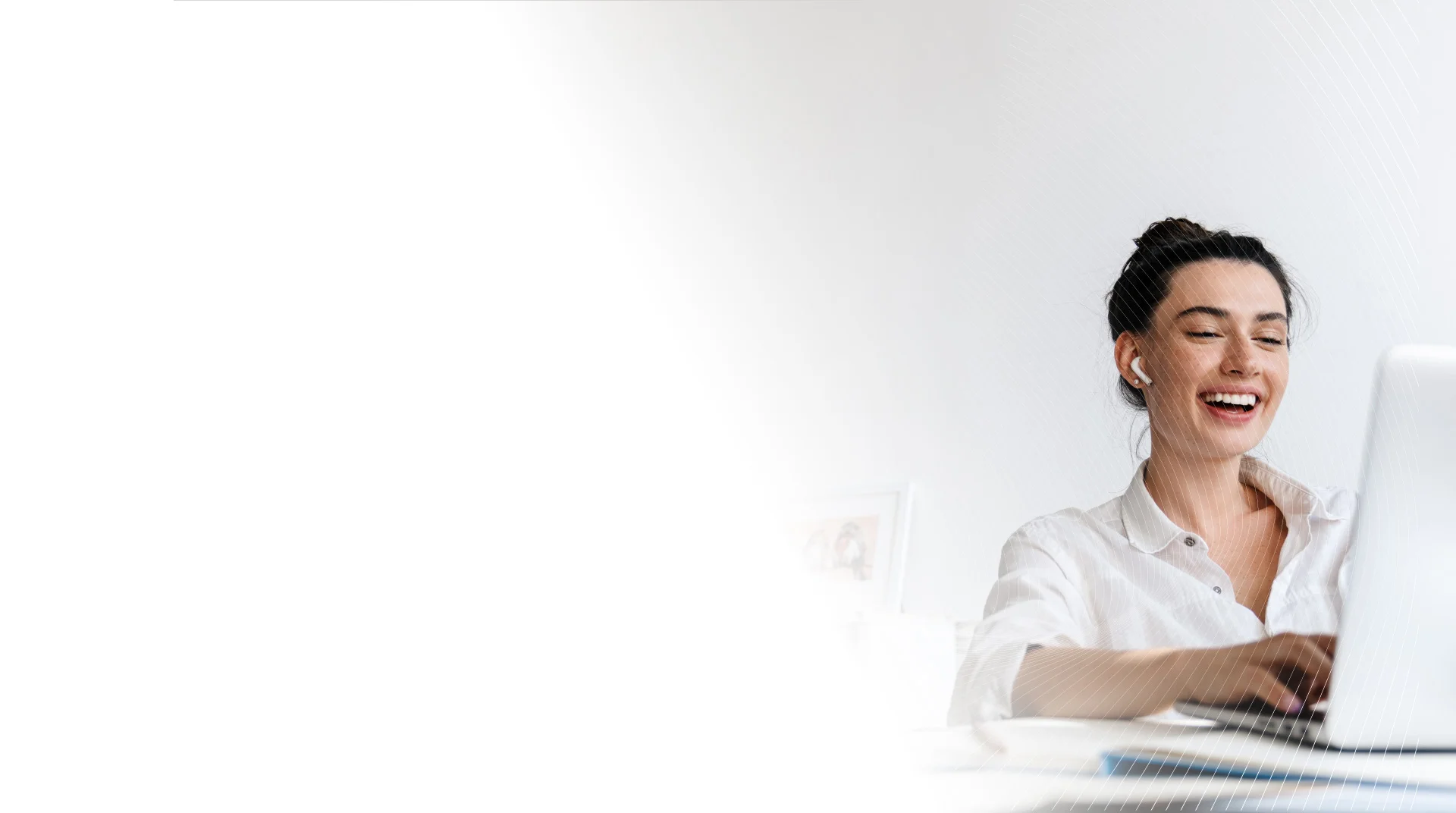 Welcome to the
DE-CIX and the Universitat Pompeu Fabra (UPF) welcome you to the global Interconnection Academy, a groundbreaking collaboration aimed at providing a new standard for excellence in interconnection education.
The Academy is designed to prepare professionals with a comprehensive set of technical, operational, and business-related knowledge, equipping them with the skills necessary to excel in the fast-paced world of interconnection. Whether you're a seasoned professional looking to sharpen your skills or a student eager to learn from the very best, you are welcome to the Interconnection Academy.
Learn interconnection from the experts

Who is DE-CIX
DE-CIX is the world's leading operator of Internet Exchanges (IXs). DE-CIX offers its premium interconnection services in more than 40 metro-markets in Europe, Africa, North America, the Middle East, and Asia.
We deliver the best possible technical quality and state-of-the-art support to accompany the interconnection needs of enterprises and organisations. We take care of the constant flow of data and ensure that everything runs fast and securely.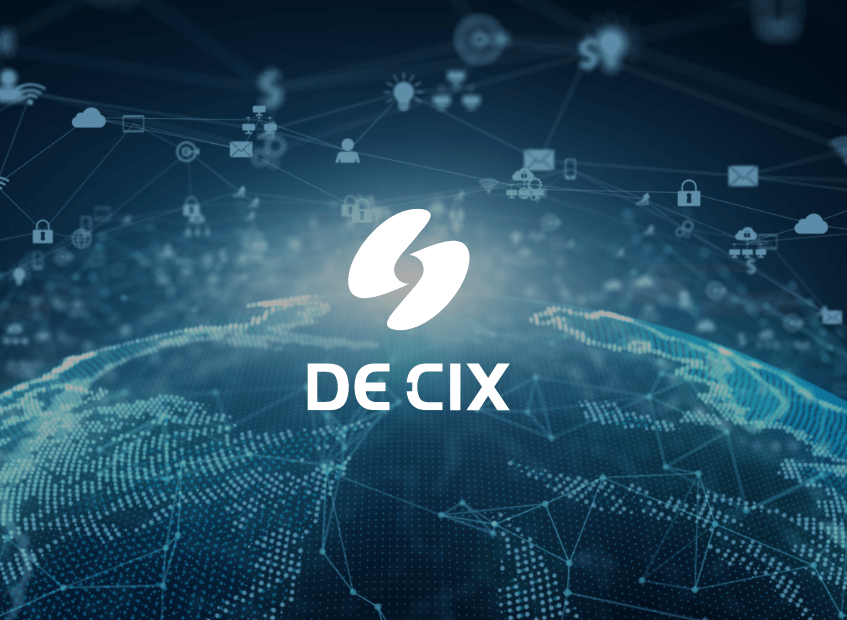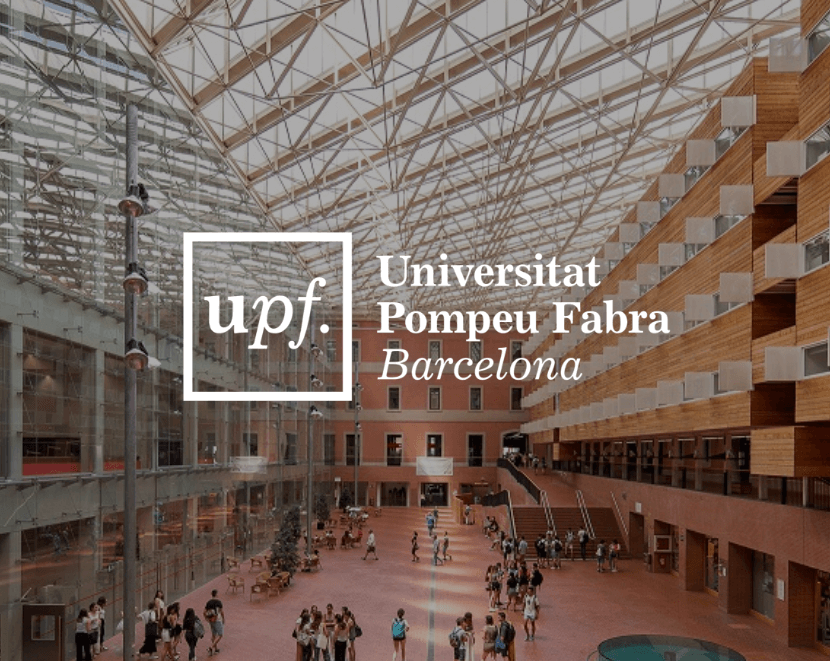 Who is UPF
The Universitat Pompeu Fabra (UPF) is a Barcelona public research university founded in 1990. The UPF is known for its high-quality education and research in fields such as social sciences, health sciences, and ICT (Information and Communication Technologies). It is considered one of the top young universities in Europe and is a member of several prestigious academic networks and associations.
The UPF has undertaken a binding commitment as a university institution: to help find solutions for the main challenges facing humanity and the planet.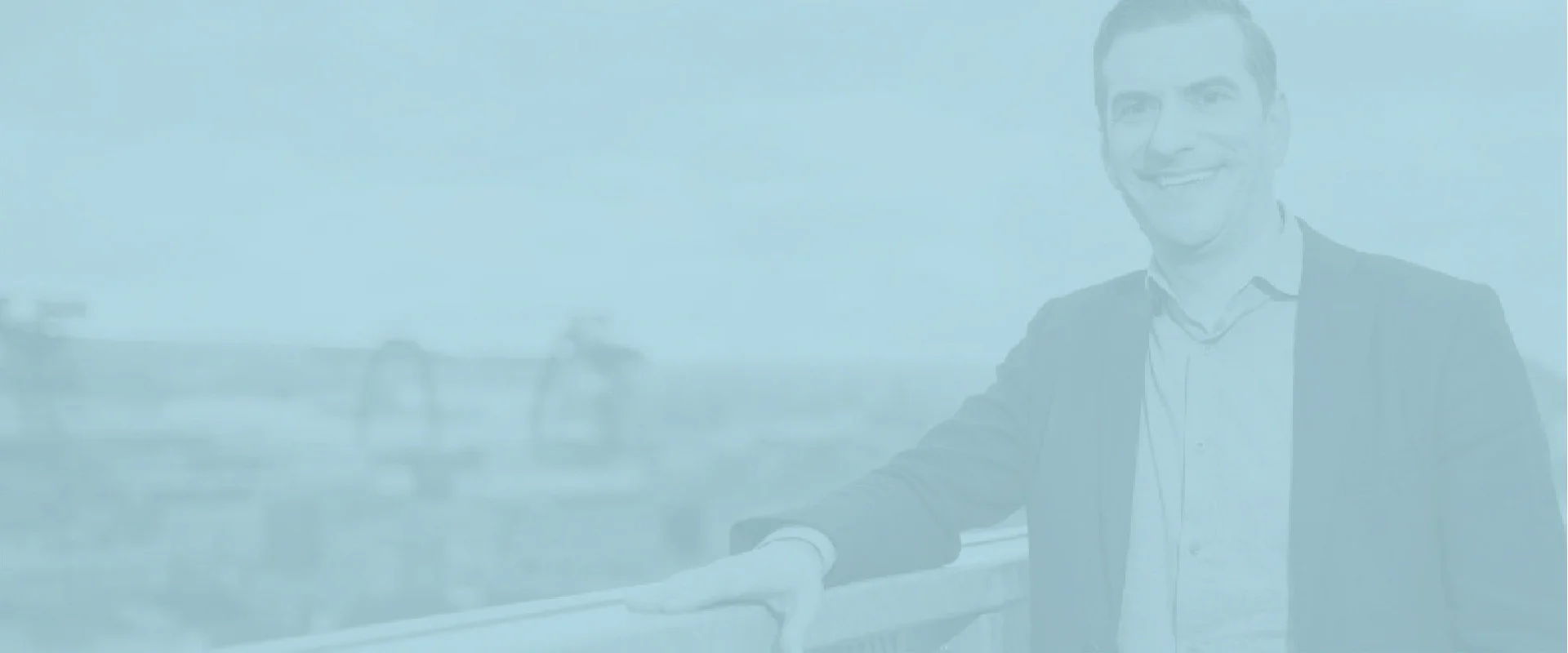 "Developing the next generation of talent for the interconnection industry is of major importance for the coming decades, as increasing numbers of newcomers from the enterprise sector recognize the need for customized and controllable interconnection. The academy will support the careers of individuals from all sectors who want to work in the business of interconnection."
Ivo Ivanov CEO DE-CIX Group AG
What we offer
We address organisations' learning needs in the fields of interconnection and digital infrastructure, as well as business strategy related to these topics.
Our expert faculty members are at the forefront of interconnection research and practice, providing students with unparalleled access to cutting-edge knowledge and industry insights.
The Academy will ensure that students are well-equipped to tackle real-world connectivity challenges, helping them understand how to use interconnection to satisfy the demands of digital transformation.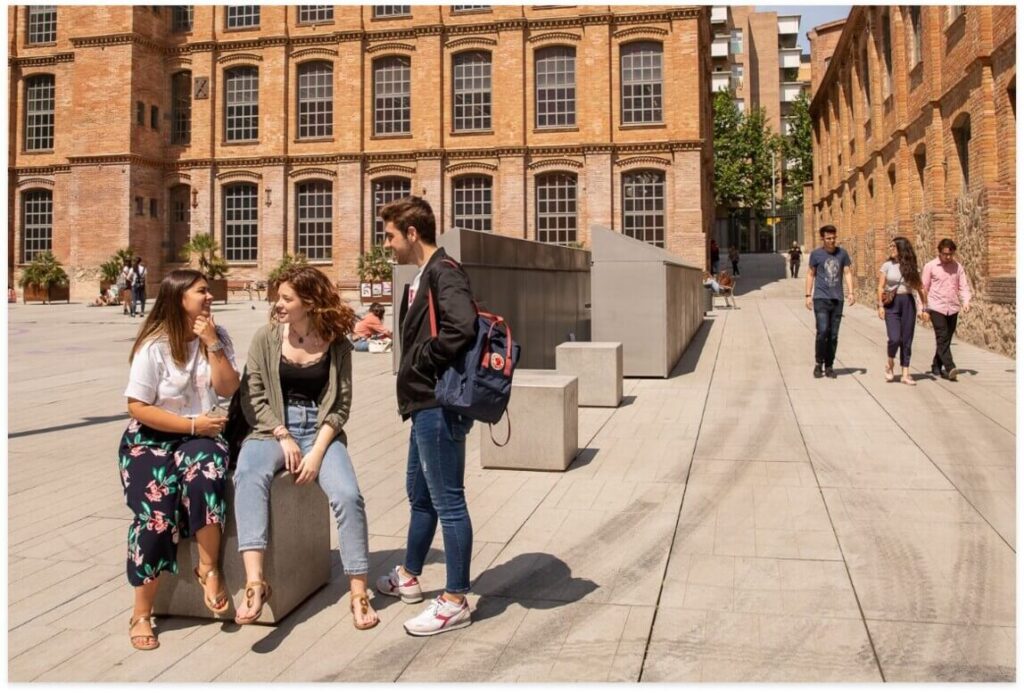 How we deliver
We provide an open, community-based learning and knowledge-sharing space to deliver the best training around interconnection – merging technical and business aspects.
We will use the nanoMOOC format: an evolution of the Massive Open Online Courses (MOOC) format. This innovative approach has been designed to build competencies and engage participants in actionable learning.
Open and online asynchronous courses, self-paced
Short (10 hours max.) and focused on a set of competencies
Full audiovisual resources: videos, tests, infographics, etc.
Credentials and assessment
The Academy will provide a Blockchain-verifiable certificate